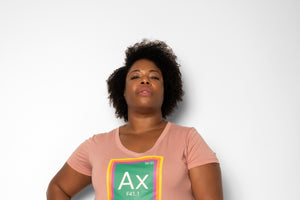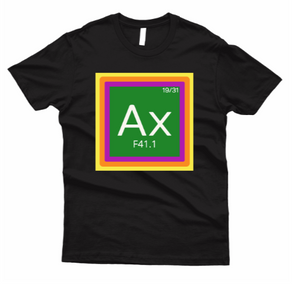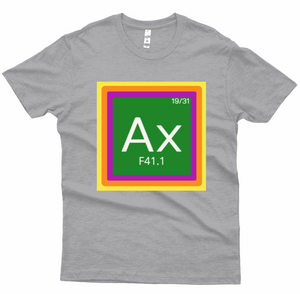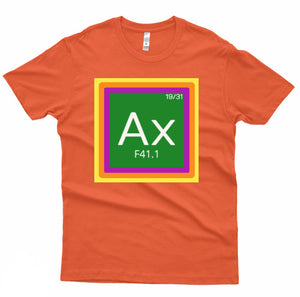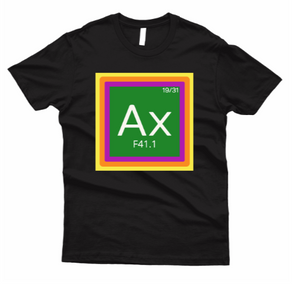 Ax: Anxiety 2
This design represents Anxiety and the range of anxiety-related struggles, including Generalized Anxiety, Panic and Phobias. 
Over the past 12 months, approximately 19% of the U.S. population will experience some form of Anxiety; and 31% of adults will experience an Anxiety-related struggle in their lifetime.
F41.1 is the diagnostic code for Generalized Anxiety, which is the most common anxiety struggle.  
The green center is a symbol of the peace and balance for which those who experience Anxiety yearn for.
For more details about the designs, check out our FAQ & Helpful Resources page.
Details (size chart):
Mens Crew

100% combed ring-spun fine jersey cotton

Womans Boyfriend

100% combed ring-spun fine jersey cotton

Unisex Hoodie

80% Cotton / 20% Polyester
100% Cotton Face
Jersey lined hood
Flat draw cords in Natural
Front pouch pocket
Ribbed cuffs and band

Womans V-necks are coming soon!